Virgo love & relationship horoscopes + psychic readings
Virgo
More Horoscopes:
General
Money & Finance
Career & Business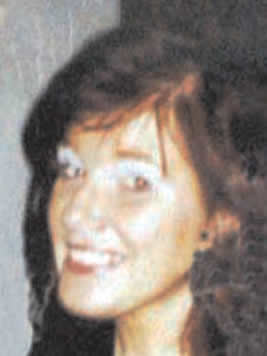 Call featured Psychic Elayna
Elayna is a natural Clairvoyant and Psychic. She also uses the Crystal Ball and Tarot. She has had her abilities since birth, but has been practicing regularly for 30 years, doing phone and platform work. Elayna has also developed and practiced the art of healing for quite a few years. 
Call Elayna quoting PIN 1284.
Weekly Love & Relationship Horoscope starting 13 October:
Your instincts could be encouraging you to refrain from taking a brave step. Uncertainty could stem from wondering if it's really necessary and who you'd be pleasing ultimately by taking it. Reassessing a commitment could pose more questions than answers or cause you to feel more fearful than inspired. However, if doubt exists in your mind where affairs of the heart are concerned this week, then be willing to assess why it exists - and what can be done to remove it!
Monthly Love & Relationship Horoscope for October:
Continue to make the most of Venus's influence in your sign until the 14th. Your powers of attraction remain at their highest until then. You also have the continued influence of Mars in your sign until October 22, so a boost to your passion is on offer throughout much of October. Fortunately, the planets of love and passion are keen to ensure October starts as you'd like it to continue as they combine forces on the 5th. This powerfully sexy connection can serve more than one purpose where affairs of the heart are concerned. You could be reminded of why you believe someone to be the sexiest lover you've ever known – or why it might be time to call it a day. The rest of October could be dictated by what transpires as early as the 5th. It's make or break time!
More Horoscopes:
General
Money & Finance
Career & Business