Virgo love & relationship horoscopes + psychic readings
Virgo
More Horoscopes:
General
Money & Finance
Career & Business
Daily Love & Relationship Horoscope for Saturday 22 October: view Friday or Sunday
The reemergence of past flame could be a surprise and give you much to consider or reflect upon but it won't take you long to bring yourself back into the present and be aware of how they can play no part in it or the future. As nice as it might be to hear from or be in contact in some way again, they'll soon get the message that you've moved on in ways they might not have done. What excites you and your lover most about making love? Discover more here!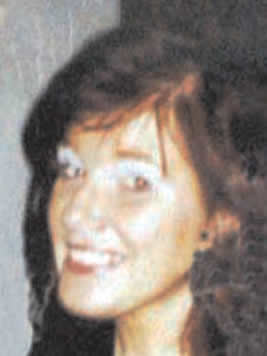 Call featured Psychic Elayna
Elayna is a natural Clairvoyant and Psychic. She also uses the Crystal Ball and Tarot. She has had her abilities since birth, but has been practicing regularly for 30 years, doing phone and platform work. Elayna has also developed and practiced the art of healing for quite a few years. 
Call Elayna quoting PIN 1284.
Weekly Love & Relationship Horoscope starting 21 October:
Something connected with your love life or emotional world generally is bringing you down to Earth with a bump. What you need to guard against is believing you've been kidding yourself in some way or believed inaccurate information. If a fantasy or romantic notion is being revealed as inaccurate, then that's good news. It means you're about to gain accurate insight where you need it and embark upon a much happier romantic future through the valuable discovery on offer.
Monthly Love & Relationship Horoscope for October:
As a sign blessed with exceptional communicative abilities, your words can carry romantic – and potentially healing – qualities during October. The more heartfelt your verbal or written intentions, the easier it will be to find the right words to make someone's heart flutter or sweep them off their feet. Coming weeks could also see you and a loved one finally putting to rest certain tensions or disagreements. Be willing to extend or accept the olive branch! Best match? Leo or Gemini
More Horoscopes:
General
Money & Finance
Career & Business