Virgo love & relationship horoscopes + psychic readings
Virgo
More Horoscopes:
General
Money & Finance
Career & Business
Daily Love & Relationship Horoscope for Friday 30 September: view Thursday or Saturday
Desire for some 'you time' or pursuing something alone might not be met with a positive response from a loved one but they might need to understand your reasons have nothing to do with deliberately excluding them but much to do with you pampering yourself for a change. There might also be something that interests you that you want to give undivided attention so do so! Confused? Identify the right time to make a choice or decision with a Forecaster reading.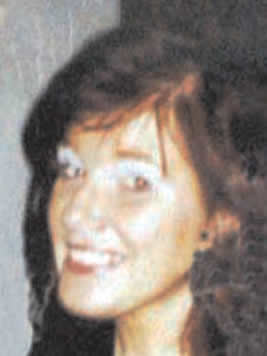 Call featured Psychic Elayna
Elayna is a natural Clairvoyant and Psychic. She also uses the Crystal Ball and Tarot. She has had her abilities since birth, but has been practicing regularly for 30 years, doing phone and platform work. Elayna has also developed and practiced the art of healing for quite a few years. 
Call Elayna quoting PIN 1284.
Weekly Love & Relationship Horoscope starting 30 September:
A sense of relief and reassurance can come this week from knowing you were right about a situation that has been lurking in the background of your emotional life. You might have been keeping a watchful eye on a certain development from a distance and look set to discover your instincts haven't failed you. Allow information coming your way to help you embark upon a new romantic strategy – and one you might have been waiting for the right time to implement!
Monthly Love & Relationship Horoscope for September:
Desire to create balance – especially if you believe you're taking the lion's share of responsibility for something you believe should be shared – could be the theme for September. Coming weeks could see you focused more intently on ensuring your love life or a close relationship provide levels of stability or support you need. It's also possible to bring a greater level of consistency to close relationships but a loved one will need to accept your point that change you want to see happen is needed. Best romantic days? 5th, 13th and 23rd Best match? Libra
More Horoscopes:
General
Money & Finance
Career & Business