Taurus love & relationship horoscopes + psychic readings
Taurus
More Horoscopes:
General
Money & Finance
Career & Business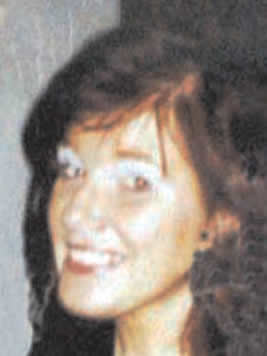 Call featured Psychic Elayna
Elayna is a natural Clairvoyant and Psychic. She also uses the Crystal Ball and Tarot. She has had her abilities since birth, but has been practicing regularly for 30 years, doing phone and platform work. Elayna has also developed and practiced the art of healing for quite a few years. 
Call Elayna quoting PIN 1284.
Weekly Love & Relationship Horoscope starting 13 October:
You could be seeing your list of available options in your emotional world as a short one. In truth, the list is a long one. However, you'll need to open your mind to accept you have more than one choice regarding where a love life situation or arrangement is concerned. This will result in you spotting opportunities you missed previously. Before making a decision, double check you haven't overlooked something. Reassessing your priorities could result in a valuable discovery.
Monthly Love & Relationship Horoscope for October:
If you've spent much time looking at love relationships everyone else seems to enjoy, then this period – and throughout most of 2018 – looks set to be a memorable and pivotal time for you! From the 10th, the planet of luck and blessings, Jupiter, influences your partnerships and commitments. He will work some serious magic where affairs of the heart are concerned, and if you're in a committed relationship, then you won't be excluded from delightful and heartwarming experiences. You get a taste of what's in store from early this month. A conversation or exchange on or around the 18th could also give you a glimpse into what you can expect more of!
More Horoscopes:
General
Money & Finance
Career & Business