Taurus horoscopes + psychic readings
Taurus
More Horoscopes:
Money & Finance
Love & Relationship
Career & Business
Daily Horoscope for Wednesday 18 October: view Tuesday or Thursday
You might wonder if words that leave your mouth are being heard as an alien language by others at this time. Be prepared to backtrack with certain discussions to ensure you're providing all the facts that others need if they're to understand you properly. What makes crystal clear sense to you might have benefited from more thinking time on our part than what others have been able to give. Discover the secrets of real passion and a better relationship.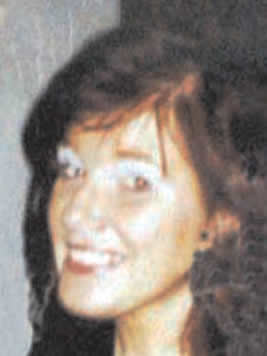 Call featured Psychic Elayna
Elayna is a natural Clairvoyant and Psychic. She also uses the Crystal Ball and Tarot. She has had her abilities since birth, but has been practicing regularly for 30 years, doing phone and platform work. Elayna has also developed and practiced the art of healing for quite a few years. 
Call Elayna quoting PIN 1284.
Weekly Horoscope starting 13 October:
You don't need to return to Square One in a way you might believe you do. Neither do you need o come up with a 'grand solution.' What's needed is a willingness on your part to focus more attention on an existing one. The cosmos speaks this week of a noticeable, helpful and timely boost to your confidence. If you focus your effort faithfully and in the belief a positive result will come from doing so, then you'll make this week a memorable and pivotal one.
Monthly Horoscope for October:
You might struggle this month to keep a secret. From as early as the 5th, it could become clear that you're going to have to 'spill the beans' in some way. The Full Moon that occurs on the 5th could also help to release you from a burden you've shouldered quietly on your own. During mid-October, your ruler, Venus, influences health matters and self-improvement. Something work-related can captivate your attention – and your heart. One work-related development or opportunity could have you punching the air with delight!
More Horoscopes:
Money & Finance
Love & Relationship
Career & Business
2017 Forecaster
See how you benefit from a Forecaster report, find out what's coming up in the days ahead.
Get My 2017 Forecast