Scorpio love & relationship horoscopes + psychic readings
Scorpio
More Horoscopes:
General
Money & Finance
Career & Business
Daily Love & Relationship Horoscope for Wednesday 18 October: view Tuesday or Thursday
Don't feel guilty at enjoying some quality 'you time.' That's not to say you don't have a long list of duties and responsibilities to fulfill, but you could put that list out of sight to do what makes your heart beat faster or enhances romantic reverie. You'll enjoy this even more if the object of your affections is involved. Doing what makes you happy and recharges your emotional batteries can be necessary and restorative now. How to stay in love and find Relationship Success?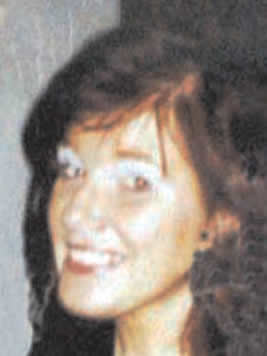 Call featured Psychic Elayna
Elayna is a natural Clairvoyant and Psychic. She also uses the Crystal Ball and Tarot. She has had her abilities since birth, but has been practicing regularly for 30 years, doing phone and platform work. Elayna has also developed and practiced the art of healing for quite a few years. 
Call Elayna quoting PIN 1284.
Weekly Love & Relationship Horoscope starting 13 October:
A feeling of doubt permeating your emotional world could be the result of an imbalance that exists with a love connection. Through making more effort than you believe is fair or having to be proactive where someone close is quite happy adopting a 'que sera sera' attitude, you might understandably question if you possess the stamina to continue giving what you're giving. This week, you can be integral to bringing closure to what has become imbalanced – or unfair.
Monthly Love & Relationship Horoscope for October:
After a 12-year absence, Jupiter arrives in Scorpio. The biggest planet in our solar system grinds its way into your sign on the 10th. Should you be excited about your romantic prospects by having the planet of luck, confidence, enthusiasm and optimism residing in your sign for the next 13 months? Absolutely! The feel-good factor it brings will have a direct and very noticeable knock-on effect to your love life. Feeling more confident and lighthearted can only help with forming a bond or strengthening one. You'll see for yourself how captivating and irresistible others find you during coming weeks!
More Horoscopes:
General
Money & Finance
Career & Business