Sagittarius love & relationship horoscopes + psychic readings
Sagittarius
More Horoscopes:
General
Money & Finance
Career & Business
Daily Love & Relationship Horoscope for Wednesday 18 October: view Tuesday or Thursday
Duties and responsibilities could be increasing in other areas of your world but don't let your love life be excluded from the attention it deserves. Getting the right work-life/love life balance appears to be a priority now. Any thrill that comes from fulfilling obligations in other areas could pale in comparison to what's waiting in the wings of your emotional world! What triggers your action at specific times? Find out now!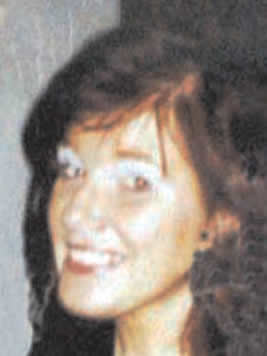 Call featured Psychic Elayna
Elayna is a natural Clairvoyant and Psychic. She also uses the Crystal Ball and Tarot. She has had her abilities since birth, but has been practicing regularly for 30 years, doing phone and platform work. Elayna has also developed and practiced the art of healing for quite a few years. 
Call Elayna quoting PIN 1284.
Weekly Love & Relationship Horoscope starting 13 October:
You might be able to identify a dozen reasons not to take a risk with your heart at this time. But is the one reason encouraging you to do so not enough? That's what you should be giving most attention to. Your reasons for being hesitant or reluctant are understandable, especially if you're drawing on previous experience to support them. Regardless of how familiar what's unfolding might feel now, you look set to discover how necessary and timely a brave step is.
Monthly Love & Relationship Horoscope for October:
This month kicks off with a Full Moon influencing true love on October 5th. Some Archers will be faced with a question about whether they should stay or go. If a breakup is on the cards, then you'll probably have known for some time a relationship was falling short of expectations and needs. It might also be a time when you ask yourself, in a brutally honest way, if you truly love the person you're with. As for single Centaurs, romantic opportunities are in plentiful supply this month. Much depends on how willing you are to capitalize on Venus's influence by socializing, use dating websites or allow a friend to play Cupid! The results can be amazing!
More Horoscopes:
General
Money & Finance
Career & Business