Pisces love & relationship horoscopes + psychic readings
Pisces
More Horoscopes:
General
Money & Finance
Career & Business
Daily Love & Relationship Horoscope for Wednesday 18 October: view Tuesday or Thursday
Romantic thoughts are underpinned by creative inspiration now. It's by visualizing romantic dreams and visions clearly that you can form or strengthen a romantic - or intimate - connection. You could have the balance right between material and professional pursuits and time spent enjoying closeness with someone special. Some tender moments are on offer if you want them. How do you know the best time to make important decisions? Find out how!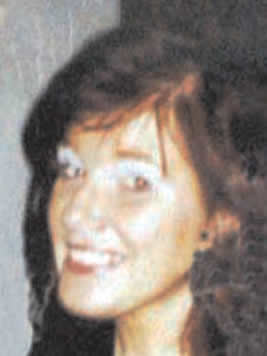 Call featured Psychic Elayna
Elayna is a natural Clairvoyant and Psychic. She also uses the Crystal Ball and Tarot. She has had her abilities since birth, but has been practicing regularly for 30 years, doing phone and platform work. Elayna has also developed and practiced the art of healing for quite a few years. 
Call Elayna quoting PIN 1284.
Weekly Love & Relationship Horoscope starting 13 October:
If we trust someone, then we're usually willing to accept their observations or criticisms if they're conveyed in the right way. This week, allow someone close a chance to help you by drawing attention to an aspect of your personality that might need altering. Whether this is a character trait, attitude, opinion or all of the above, a loved one or potential partner could have some well-intended advice. If you're honest with yourself, you'll see it as both helpful and timely.
Monthly Love & Relationship Horoscope for October:
Passion starts to intensify from early October, so make the most of it! Love and libido planets, Venus and Mars combine forces to influence relationships and commitments. This speaks of a tremendous wave of passionate energy with the power to transform your connection with a certain person. If you and the object of your affections have been together for a period of time, don't think you're not able to learn something amazing about each other. If you find yourself wondering what else might be possible this month, give in to the urge to explore. There are so many sexy secrets waiting to be uncovered if you're willing to use new levels of openness and honesty the cosmos is bestowing you.
More Horoscopes:
General
Money & Finance
Career & Business