Libra love & relationship horoscopes + psychic readings
Libra
More Horoscopes:
General
Money & Finance
Career & Business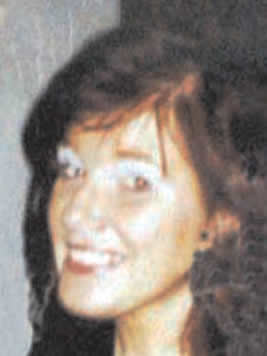 Call featured Psychic Elayna
Elayna is a natural Clairvoyant and Psychic. She also uses the Crystal Ball and Tarot. She has had her abilities since birth, but has been practicing regularly for 30 years, doing phone and platform work. Elayna has also developed and practiced the art of healing for quite a few years. 
Call Elayna quoting PIN 1284.
Weekly Love & Relationship Horoscope starting 13 October:
If you've felt your opinion didn't matter to a loved one who possibly believed theirs mattered more, then this week's events could make clear how important and relevant what you have to say is. Your effort to make a point could be borne from frustration, but speaking up will bring more benefits than allowing resentment to fester in silence. It's by conveying yourself honestly you're your point will be understood and accepted. A loved one could have their eyes opened, too.
Monthly Love & Relationship Horoscope for October:
Good luck and expansion planet, Jupiter, has occupied your sign since September 2016. It departs for pastures new and will be influencing another area of your world from the 10th. However, many delightful distractions are on offer! Venus moves into Libra on the 14th, boosting your powers of attraction until November 7th. A New Moon in your sign on the 19th has been tailor-made for anything connected with partnerships or commitments. Mars's arrival in your sign on the 22nd boosts your libido and bossiness factor – but in ways that could thrill a loved one or potential partner!
More Horoscopes:
General
Money & Finance
Career & Business