Leo love & relationship horoscopes + psychic readings
Leo
More Horoscopes:
General
Money & Finance
Career & Business
Daily Love & Relationship Horoscope for Wednesday 18 October: view Tuesday or Thursday
Your heart's in the right place where wanting to bring an improvement or closure to a love life situation is concerned. However, the most effective strategy has to involve assessing it properly before taking action you believe will bring an improvement. That means leaving it alone or creating some distance between you and it briefly. You'll gain a much clearer idea of what your next move must be by doing so. Do you want understand more about your love-life?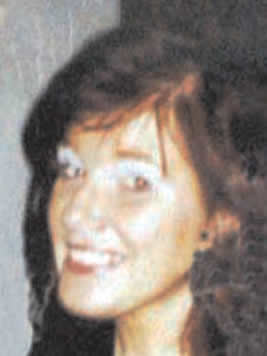 Call featured Psychic Elayna
Elayna is a natural Clairvoyant and Psychic. She also uses the Crystal Ball and Tarot. She has had her abilities since birth, but has been practicing regularly for 30 years, doing phone and platform work. Elayna has also developed and practiced the art of healing for quite a few years. 
Call Elayna quoting PIN 1284.
Weekly Love & Relationship Horoscope starting 13 October:
Don't believe you must go to great lengths to encourage what has been hidden to be brought into the open. You don't need to invest considerable effort to put right what has appeared wrong recently. Developments this week put you in a stronger and more knowledgeable position by being enlightened in some way. Whether this comes from a loved one, potential partner or a personal Eureka Moment, it can only strengthen a certain bond.
Monthly Love & Relationship Horoscope for October:
Even if your abode isn't the venue for romantic or red-hot connecting, a family member could play Cupid in a way you'll be grateful for. Jupiter influences all things connected with your home and family and will do for the next 13 months. It's particularly important where love, romance and creativity are concerned. Some single Leos might also find a neighbor or someone who lives nearby could be The One. Other Leos might combine ideas and talents with a partner to make a home more of a love nest – or decide to move in together. In any case, home seems to be where the heart is this month. The most pleasurable experiences could be on your doorstep!
More Horoscopes:
General
Money & Finance
Career & Business