Cancer love & relationship horoscopes + psychic readings
Cancer
More Horoscopes:
General
Money & Finance
Career & Business
Daily Love & Relationship Horoscope for Wednesday 18 October: view Tuesday or Thursday
A loved one trying to cope with a difficult situation could have a knock-on effect to your relationship. Your initial reaction might be to step in and save the day. As much as the object of your affections would appreciate your keenness and support, they'll probably be more appreciative of being given time and space resolve the issue themselves. Don't take it personally if they ask to do so. Do you know your real talents, creative skills and creative abilities?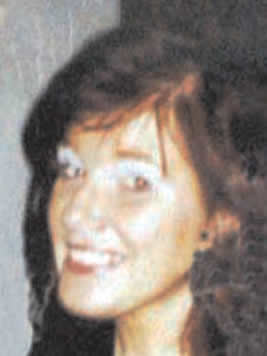 Call featured Psychic Elayna
Elayna is a natural Clairvoyant and Psychic. She also uses the Crystal Ball and Tarot. She has had her abilities since birth, but has been practicing regularly for 30 years, doing phone and platform work. Elayna has also developed and practiced the art of healing for quite a few years. 
Call Elayna quoting PIN 1284.
Weekly Love & Relationship Horoscope starting 13 October:
More than one discovery awaits you in your emotional world or within a close partnership. However, these will require you to accept there's more to a certain relationship or individual than you've allowed yourself to accept. Until now, you might have seen a romantic or relationship arrangement in a very blinkered or restrictive way. Allow coming events to help shift this inflexible – and possibly self-protective - attitude.
Monthly Love & Relationship Horoscope for October:
Possibly the most important news for affairs of the heart this month surrounds Jupiter influencing your true love sector from the 10th until November 2018. Whether single or attached, discussions surrounding children could become more prevalent. It's also possible you and the object of your affections embark upon a creative project together that will be a source of pride for many years to come. What gets discussed or agreed around the 18th has all the hallmarks of success. A major love-life decision could be made at that time. Another date for your diary is the 26th. What occurs could be a heartwarming and memorable. So much can be achieved by sharing ideas and or combining talents. Seize every chance to do so!
More Horoscopes:
General
Money & Finance
Career & Business