Aries love & relationship horoscopes + psychic readings
Aries
More Horoscopes:
General
Money & Finance
Career & Business
Daily Love & Relationship Horoscope for Thursday 19 October: view Tuesday or Wednesday
You might be unsure how to react to a loved one's request for attention or support. Maybe, you believe they're capable of sorting or resolving something on their own, However, it could become clear that they need you to offer your assistance or input. You're superbly placed to offer both to someone close. Do it because you want to, not because you feel obliged to. Get your 2016 Horoscope Forecast.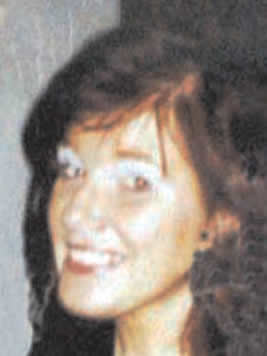 Call featured Psychic Elayna
Elayna is a natural Clairvoyant and Psychic. She also uses the Crystal Ball and Tarot. She has had her abilities since birth, but has been practicing regularly for 30 years, doing phone and platform work. Elayna has also developed and practiced the art of healing for quite a few years. 
Call Elayna quoting PIN 1284.
Weekly Love & Relationship Horoscope starting 13 October:
With the Sun so busy influencing partnerships and commitments this week, coming days could be focused intently on both. Where affairs of the heart are concerned, an important goal appears within reach. Although you're being helped to achieve it, your journey might encounter one or two delays along the way that you hadn't - or couldn't have - accounted for. The more able you are to be spontaneous and flexible, the more enjoyable this ride will be.
Monthly Love & Relationship Horoscope for October:
A new and possibly unprecedented level of openness could exist between you and a certain person this month. You have fantastic celestial support to cease keeping thoughts or feelings to yourself – and this includes your deepest and most intimate desires! From this month until November 2018, Jupiter influences deep sharing – on every level. In other news, Venus influences love partnerships, and a New Moon on the 19th marks the start of a new chapter between you and the object of your affections. The key to the most fulfilling romantic or relationship progress lies with a new level of candor in your emotional world. Speak up and don't hold back!
More Horoscopes:
General
Money & Finance
Career & Business