Aries horoscopes + psychic readings
Aries
More Horoscopes:
Money & Finance
Love & Relationship
Career & Business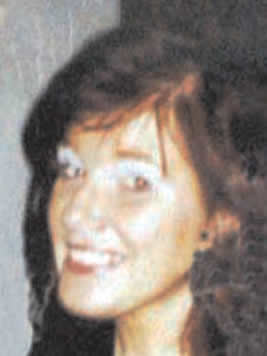 Call featured Psychic Elayna
Elayna is a natural Clairvoyant and Psychic. She also uses the Crystal Ball and Tarot. She has had her abilities since birth, but has been practicing regularly for 30 years, doing phone and platform work. Elayna has also developed and practiced the art of healing for quite a few years. 
Call Elayna quoting PIN 1284.
Weekly Horoscope starting 13 October:
It could become clear this week how you've grown too close to a certain situation. In the same way reading anything too closely results in it being blurred, you could be seeing a certain scenario in a distorted and possibly unrealistic way. This could be made more complicated by the way a situation or arrangement is shifting and differences of opinion exist between you and someone else. That's another reason to create distance and space where both are needed.
Monthly Horoscope for October:
Strong focus exists on relationship matters this month. One connection looks set to strengthen during coming weeks – but you'll need to be prepared to adjust to changes this brings. A Full Moon in Aries on the 5th requires you to make sense of complex emotions. The New Moon on the 19th helps to alter certain fixed ideas you might have about a partnership. From the 10th and during the next 13 months, Jupiter promises a better and more optimistic financial picture. A loan, royalties or commission can make life sweeter for you from this month and until November 2018!
More Horoscopes:
Money & Finance
Love & Relationship
Career & Business
2017 Forecaster
See how you benefit from a Forecaster report, find out what's coming up in the days ahead.
Get My 2017 Forecast