Aquarius horoscopes + psychic readings
Aquarius
More Horoscopes:
Money & Finance
Love & Relationship
Career & Business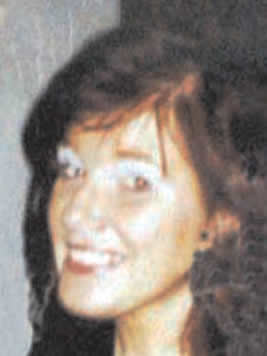 Call featured Psychic Elayna
Elayna is a natural Clairvoyant and Psychic. She also uses the Crystal Ball and Tarot. She has had her abilities since birth, but has been practicing regularly for 30 years, doing phone and platform work. Elayna has also developed and practiced the art of healing for quite a few years. 
Call Elayna quoting PIN 1284.
Weekly Horoscope starting 13 October:
The coming week could bring a lesson in the difference between the words, 'want' and 'need.' You're right in thinking a need will exist to distinguish between the two. We can all put unfair emphasis on either. We believe we know what we need but often discover it's something we can do without. That makes it a 'want.' If you sense something you need is being removed this week, then it's because the cosmos has something better in mind!
Monthly Horoscope for October:
Even if you're a Water Bearer who believes in constant and open communication, you could find a reason exists to keep one tidbit of information to yourself as October kicks off. Should you not be thinking along such lines – be warned! You could let something slip that you'll regret later. Try to be an observer during the first half of the month rather than a talker. On or around the 19th, you could identify a shortfall in your knowledge or experience you want to resolve. Educational or training opportunities will be on offer. The biggest news surrounds Jupiter's arrival in your career sector for a 13-month visit. Prepare for career-related aspirations to soar during the next year!
More Horoscopes:
Money & Finance
Love & Relationship
Career & Business
2017 Forecaster
See how you benefit from a Forecaster report, find out what's coming up in the days ahead.
Get My 2017 Forecast